glass block windows in rochester
How would you like to have twice the natural light in your basement? What's more, how would you like to do it without giving a second thought to prying eyes or wasted energy while being completely maintenance-free?
All that and more is possible with the help of Becker Glass Block – a family-owned company specializing in the installation of glass block windows in Rochester and Monroe County, NY.
We are accredited members of the Better Business Bureau and the Better Contractors Bureau, and receive highest marks in the area for customer satisfaction on Yelp, Angie's List, Google+ and Facebook.
Call today for an on-property evaluation and quote!
Effortless Elegance
Glass block windows are truly a "best of both worlds" proposition. They lend a cool, contemporary look to homes and businesses, and since glass block is airtight, they help you save big on your heating and cooling bills.
Becker Glass Block has installed thousands of glass block windows around Monroe County, NY, and built a growing legion of ecstatic customers. We can't wait to count you as one!
We practice what we preach
At Becker Glass Block, we believe in being honest, reliable and environmentally responsible. Helping home and business owners save energy by providing top-notch glass block windows at affordable prices is our way of doing just that.
We also believe in giving back to the community, so we volunteer our time and donate our products to the Flower City Habitat for Humanity projects.
"Recommend without reservation." – Nagendra N., Yelp
Your old basement Windows need an upgrade!
Those old drafty windows in the basement aren't doing you or your heating bill any good!  We can replace those windows and even customize them to let in both light and air with screens, panels or dryer vent inserts.
Call Becker Glass Block
today and we'll come take a look at your property and give you a fast, easy quote.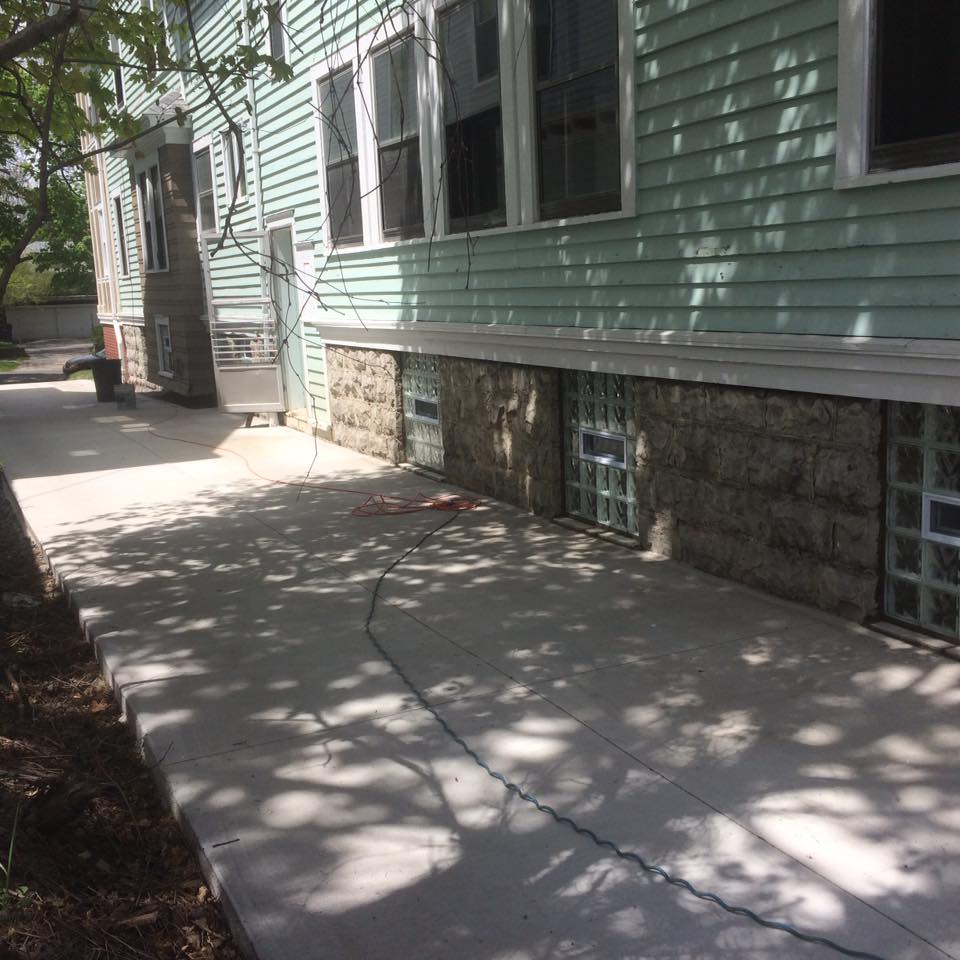 Eliminate cold drafts!
Glass block is air tight. Eliminating cold drafts in the winter keeps more warm air in your house where it belongs. Glass block has greater thermal resistance than a regular basement window, which keeps your basement cooler in the summer.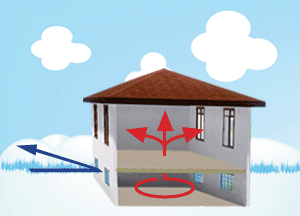 Contact Us
Want more information or need to send a message to Becker Glass Block? Give us a call at (585) 356-4047 or send us a message with this form.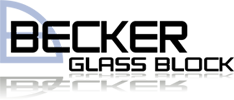 Becker Glass Block
664 Whittier Road
Spencerport, NY 14559
585-356-4047
Open Hours
Mon-Fri: 9am – 5pm